Meet your prize sponsors:
Great Book Marketing Opportunities
FOR DETAILS: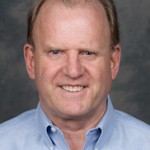 Brian Jud is an author, publisher, president of Premium Book Company, LLC and a book-marketing expert helping publishers market their books in non-bookstore markets to increase their unit sales, revenue and profits. He is the author of "How to Make Real Money Selling Books (January 2010)" and "Beyond the Bookstore (Publishers Weekly)" describing new ways to sell more books to special-sales buyers. Brian is a partner in Premium Book Company which offers commission-only sales of nonfiction, fiction, children's titles and remainders to buyers in special markets. He is the editor of the special-sales newsletter and creator of the Special-Sales Profit Center™, a database to help publishers sell more books to special markets.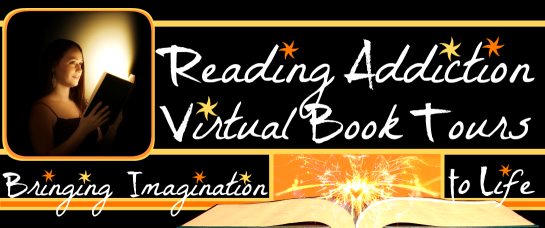 READING ADDICTION BLOG TOURS helps Published or Self-Published Authors who are looking to promote their books online. DETAILS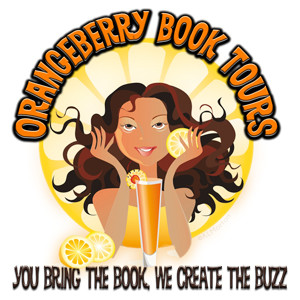 Orangeberry Book Tours
You bring the book, we create the buzz – We provide virtual book tours / blog tours, book publicity, book reviews, giveaways & author assistants. To learn more about us, sign up for our monthly newsletter or special offers.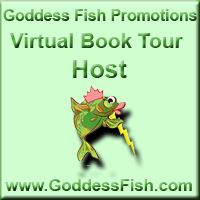 Goddess Fish Promotions
Whether you need professional advertising banners, a promotional book video, a header for your blog or website, a virtual book tour to get your name and book noticed, a party to celebrate your latest release or a cover for your self-published novel—we are here for you.
Book your Tour Now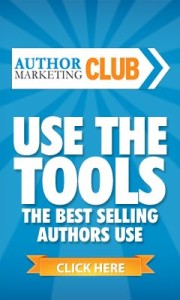 When you become an AMC member you will have access to the following:
Time-saving tools that help you find more high-quality reviewers for your books
One-of-a-kind promotional opportunities to help spread the word about your books
Powerful tools to help you improve your book presentation and "sell-ability"
Ongoing book marketing learning events and presentations to keep you up-to-date on the latest tips and techniques
A thriving community of authors and subject-matter experts willing to share their marketing tactics and lessons, and failures
30+ hours of recorded video training; Helpful advice and resources for new and experienced authors alike
Specials and offers for discounted services to help you publish your book
Much more